Since 1979 the attorneys of Delise and Hall have represented individuals and families in personal injury and wrongful death cases.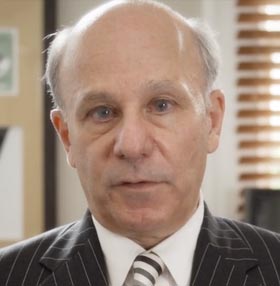 Attorney, Bobby J. Delise
Mr. Delise has engaged in the representation of individuals and enterprises in international and commercial litigation and contracts.
View Profile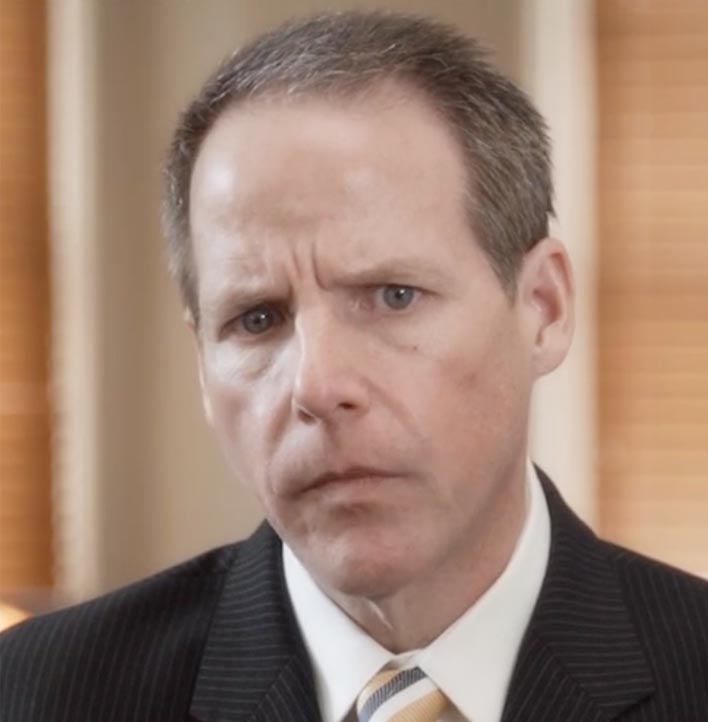 Attorney, Alton J. Hall, Jr.
Mr. Hall has been repeatedly peer selected and rated in Louisiana Legal Leaders Top Rated Lawyers, Top Lawyers for Admiralty and Maritime and more.
View Profile